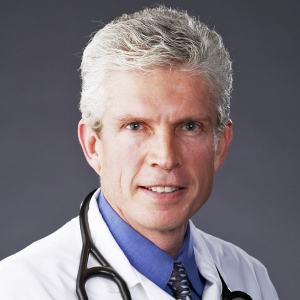 Chris Pederson, M.D.
8961 West Sahara Ave., Suite 102
Las Vegas, Nevada 89117
Chris Pederson, M.D. - HealthMatrix
Las Vegas Hormone Doctor, Chris Pederson M.D. is the Medical Director for Corrective Wellness and a national consultant in the specialty areas of Age Management and Aesthetics Medicine. Dr. Pederson has a passion to enlighten, educate, and treat a wide spectrum of men and women in his areas of expertise. As a Bioidentical Hormones specialist, Dr. Pederson helps patients optimize their hormones and improve their health.
Corrective Wellness is patient-centered and specializes in helping men and women of all ages achieve and maintain optimum health and vitality and redefine aging. We offer personalized treatment programs for hormonal imbalance, nutritional deficiencies, long term weight management, esthetics and disease risk reduction.
The core philosophy at Corrective Wellness is to offer personalized, proactive, evidence based and affordable therapies in a warm and caring wellness facility. We work with our patients as their partners in health and work tirelessly to get them the best outcomes.
Benefits of Bioidentical Hormone Replacement Therapy
Erectile Enhancement
Healthy Emotions
Improved Skin Elasticity
Increased Libido
Increased Muscle Mass
Reduced Hot Flashes or Night Sweats
Regular Sleep
Stronger Bones
Weight Loss
Background and Experience
Las Vegas Hormone Doctor Chris Pederson, M.D., is a seasoned Diplomate of the American Board of Preventive Medicine with significant expertise in Age Management and Aesthetics Medicine. He earned his Bachelor's degree with honors in Biology, Chemistry, and Psychology from the University of Arizona in Tucson. After receiving his medical degree from the University Nevada School of Medicine, Dr. Pederson completed Internship training in Family Practice at the City of Faith Medical and Research Center in Tulsa where he continued on as a fellow in Preventive Medicine while simultaneously earning a Master's degree in Public Health from the University of Oklahoma.