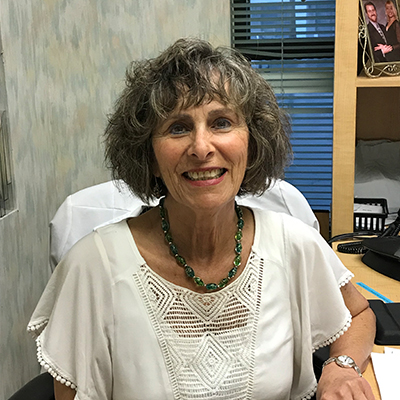 Tikva Butler, APRN, ND
5835 S. Eastern Ave., Suite 101
Las Vegas, Nevada 89119
Tikva Butler, APRN, ND. – Las Vegas Nevada BHRT Doctor
Las Vegas bioidentical doctor, Tikva Butler, APRN, ND, offers Bioidentical Hormone Replacement Therapy for men and women in Las Vegas who are suffering from hormonal imbalance. Dr. Butler understands that everyone experiences hormone decline and hormone imbalances in unique ways, and alleviating their symptoms likewise requires customized solutions tailored to each person's needs. Doctor Butler does not believe her patients have to passively accept the side effects of aging as something they just have to deal with. Instead, she sees her role as empowering her patients to look and feel their best in mid-life and beyond. Bioidentical Hormone Replacement Therapy is just one of the main age-management and hormone optimization services she provides.
Benefits of Bioidentical Hormone Replacement Therapy
Balanced Moods
Decreased Risk of Dementia and Alzheimer's
Healthier Sleep Cycles
Improved Cardiovascular Function
Improved Sexual Function
Increased Insulin Effectiveness
Increased Mental Clarity
Lower Risk of Breast and Uterine Cancer
Lower Risk of Strokes
More Energy
Background and Experience
Tikva Butler, APRN, ND has more than 35 years of medical experience. As a Nurse Practitioner and a Naturopathic Doctor, Dr. Butler's advanced education and extensive experience allows her to look at the whole person and choose the most appropriate treatment for the individual.
Dr. Butler's medical education started in Israel, followed by a Master's degree from UNLV. After spending time in studying women's cancer at University of Missouri, she opted to attend Naturopathic medicine school and received her ND degree from the University of Warsaw, Indiana.